While fur coats are timeless and valuable wardrobe pieces, not all furs are created equal. Some fur coats are for style rather than warmth. Some fur coats look like an itchy comforter. Some are simply bad ideas.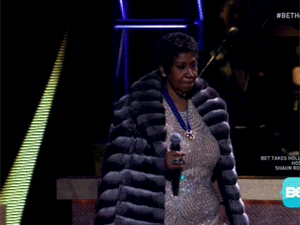 With so many fur coats on every corner, it can be tricky trying to find the perfect one for you. But – have no fear – AKIRA is here. Whether you prefer to rock nudes all nights, patterns all day, and bright colors anytime – we've got the perfect fur for you.
Fur Coats Finder
Slay Neutral
TYPE: You love classic styling, Breakfast at Tiffany's is your bible and Christian Dior is your idol.
Sometimes simple is the answer. Neutral colors like tan, blush, and nude are perfect for amplifying evening looks or adding a timeless edge to any look. Paired with a simple top and denim, a neutral fur is a win every time.
Go Bold
TYPE: You love that extra umph! Accenting outfits with a pop of colors is your go to and you love adding a grand element to your styles.
Vibrant furs are bursts of energy in draining winter weather. Style with a 90's esque mini skirt or cool girl joggers for an effortlessly fabulous fit.
Pattern Crazy
TYPE: Standing out in a crowd while remaining glamorous is your life's goal. You love to express yourself with funky patterns, no matter the season.
A fun, patterned fur gracefully rounds out evening looks. Contrast hip patterns with a classic little black dress and slay the night away.
Now, go fur-th!