Temperatures are dropping, the days end sooner, the wind howls louder and we all just want to stay warm…However, sacrificing style? A no no. We won't allow it.  The glam life is year round, Period.
This year, ditch the typical Winter get up: hoodies, denim, and those old boots your mom bought you for Christmas three years ago. Go full throttle glam.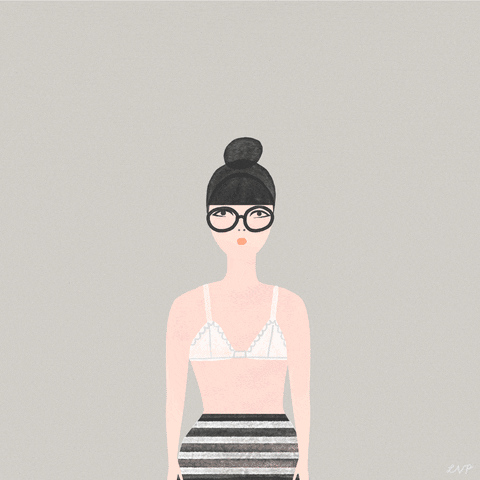 Check out our head to hands guide on how to balance cozy threads with fabulous garbs.
Glam SZN Guide
Head
Glam begins at the head. Ditch the frumpy winter hats and typical beanies. Go for a beanie with a fluffy pomp pomp and furry exterior. Don't neglect your ears either! Grab a cute pair of earmuffs and wear with chunky earrings. 
Shoulders
Peacoats are …. cute, but not fab. Switch it up! Consider rocking a vibrant faux fur, futuristic puffer coat, sleek trenchcoat, or layer up with a fabulous poncho.
Knees
Use fabric wisely. Pick thicker fabrics for warmth, and have fun with leg silhouettes.  Pick flare leg, wide leg, or paper bag pants to mix in glam with your cold weather looks. Textures also allude to different eras in fashion – go all 70's with velvet or 90's with corduroy.
Toes
UGGS are classic yet typical. It's time for variety. Go for sneaker boots, fun combat boots, sexy thigh highs, or colorful footwear. 
Hands
Finish strong with a fun handbag. Velvet, fur, fashion.. oh my!
Now go and be great in your glamour!