Temperatures are dropping, the days end sooner, the wind howls louder and we all just want to stay warm…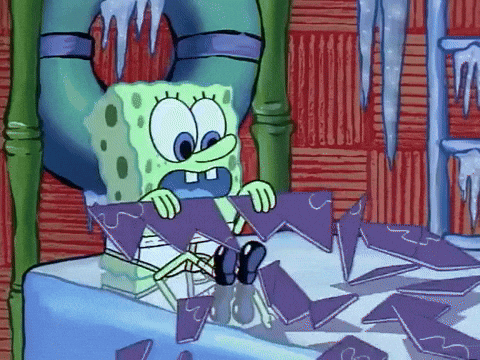 However, sacrificing style? A no no. We won't allow it.  The glamorous life is year round, Period.
This year, ditch the typical Winter get up: hoodies, denim, and those old boots your mom bought you for Christmas three years ago. Go full throttle fabulous.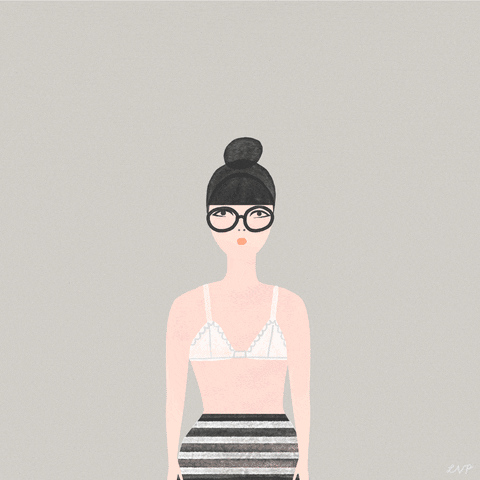 Check out our head to hands guide on how to balance cozy threads with fashionable garbs.
Head
Bedazzle the Beanie.  (No need to buy a Bedazzler) Instead, use textures like fur to upgrade your hat game, and have fun with baroque accessories.
Shoulders
Peacoats are… cute. Maybe. Consider rocking a vibrant faux fur, metallic puffer coat, sleek trenchcoat, or layer up with a fabulous poncho.
Knees
Use fabric wisely. Corduroy isnt just a cuddly bear, its a vintage look and super warm. Velvet, suede, and stylized denim are great too.
Toes
UGGS are classic yet typical. It's time for variety.
Hands
Finish strong with a fun handbag. Velvet, fur, fashion.. oh my!
Now go and be great in your glamour!