Start each day off right & kick some a**.
Now I know there are plenty of people who would not label themselves as a morning person – myself included. After all, there's nothing worse than waking up to the sound of an obnoxious alarm, wishing you could just hit snooze and roll blissfully back to sleep. The feeling takes you back, makes you reminisce about the times when your only morning concern was whether to have waffles or toast for breakfast. But, as always, reality sets in and you're forced to grudgingly pull yourself out of bed after a few sounding alarm rings.
It doesn't have to be this way though. Mornings can in fact be enjoyable – believe it or not – rather than one of the worst parts of your day. Simply give your negative habits the boot, and follow these surefire steps that'll turn the AM from drab to fab.
Wake Up Earlier
I know, it sounds a bit counter-intuitive, but hear me out. Ten or fifteen more minutes of sleep is not going to make you any less tired. However, waking up earlier will definitely make you feel more relaxed and in control of your day. You'll have more "me time," which you can spend exercising, meditating, self-reflecting and so on.

Find the Alarm
When your alarm is within arm's reach, it's almost impossible not to hit that snooze button again and again. Instead, put your alarm across the room or in a place that forces you to get out of bed to shut it off. So, whether you like it or not, you're getting out from under those sheets.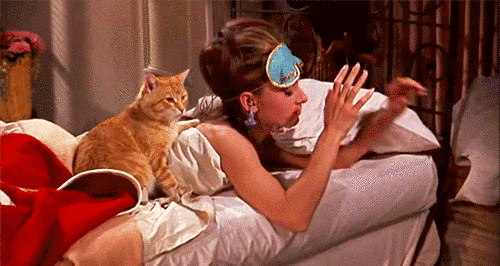 It's Gettin' Hot in Here
Oh, I get it, your bed is warm and you don't want to be greeted by the cold morning air. Well then, here's your quick fix: get a programmable thermostat. This energy saving baby lets you program your temperature for different times of the day. Set the temps higher an hour or thirty minutes before you wake up, and voilà, you'll be feelin' nice and oh-so toasty.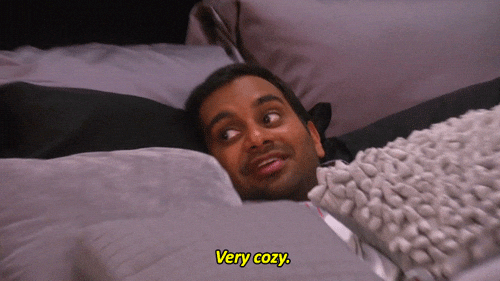 Turn Up the Music
Many studies show that music helps reduce stress levels. Set up a morning playlist so that when you wake up, it's easy to just press play and kick-start your day. It really doesn't matter what you put on, as long as it gets you energized with positive vibes.

Outfit Prep
 Plan your outfit the night before. The less you have to worry about when you wake up, the better. Rather than scrambling around, head out the door feeling confident about what you're wearing and how you look.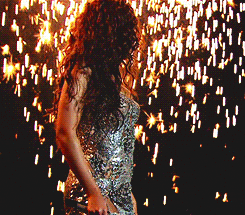 Set Goals For the Day
Whether it's giving back to society, working towards a promotion, learning new skills or completing unfinished tasks, always start your day off aiming for success. You'll not only be significantly more motivated, but also feel as if you're creating a new sense of purpose. Plus, just think about how amazing it'll be once you've taken a step toward reaching your day's objective.

Eat Your Breakfast
Seriously, just do it! Even if it's something you can eat fast and on the go, breakfast really is the most important meal of the day. Trust, eating in the morning will make a noticeable difference.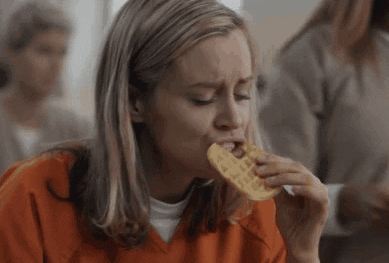 Remember, your day is formed by how you spend your first hour. So, check your thoughts, attitude and your heart.