Us girls are too fabulous to suffer in the morning. This simple rule will make sure you always look your best. Every single day.
Mornings are brutal. My alarm clock goes off, work awaits, and I keep hitting snooze, looking forward to Saturday. Except, I'm actually too tired to hit snooze. So I usually just lay there tragically, thinking about everything I have to get done before I can leave the house and get the day started.
Although my life basically revolves around fashion, I too have those days where I don't feel like trying.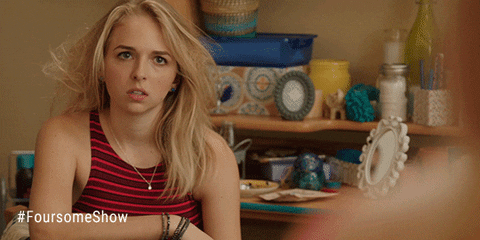 For me, it doesn't happen often, but it does happen. Usually, it's because I woke up late and don't have time to straighten my hair. Or, I walk into my closet and everything seems boring. That's when it becomes hard to resist the siren call of my hair ties and my sweatpants. On those mornings, I have to force myself to use the rule my sister taught me. It's called the "2/3 Rule."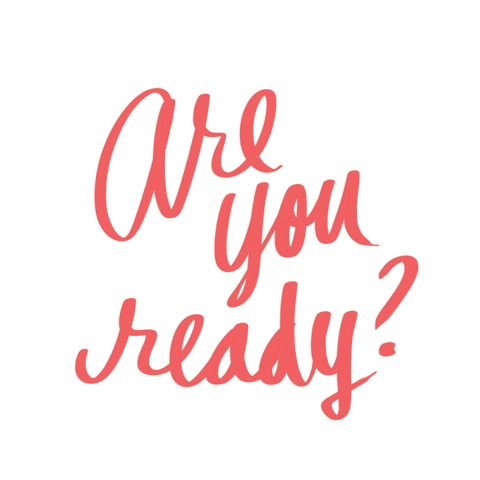 Here's how it works. There are three essential parts of my morning routine.
 A Good Outfit
Getting ready before 7am isn't my preference, but I do love clothing! Putting together a great outfit is one of my favorite reasons to get up in the morning. My uniform? Trousers, a basic tee, sneakers, and my favorite denim jacket.
Good Makeup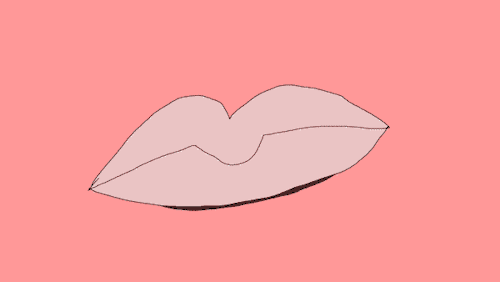 Admittedly, I've never been much of a makeup guru. I usually settle for Bare Minerals foundation, Glossier brow shaper, Stilla eyeliner, and Maybelline mascara. The basics. My cat eye is usually the first to go on a tight morning.
Good Hair
When I was in high school, there was this girl. I was a freshman when she was a senior. She had this wild, wavy hair, and she never tied it back or straightened it. This girl gave me the confidence to wear my hair natural, just like hers. But I'm never above styling it in the morning when an outfit demands so.
The goal is to have all of the above. But on those off-days, I make sure I never leave the house without two of the three.